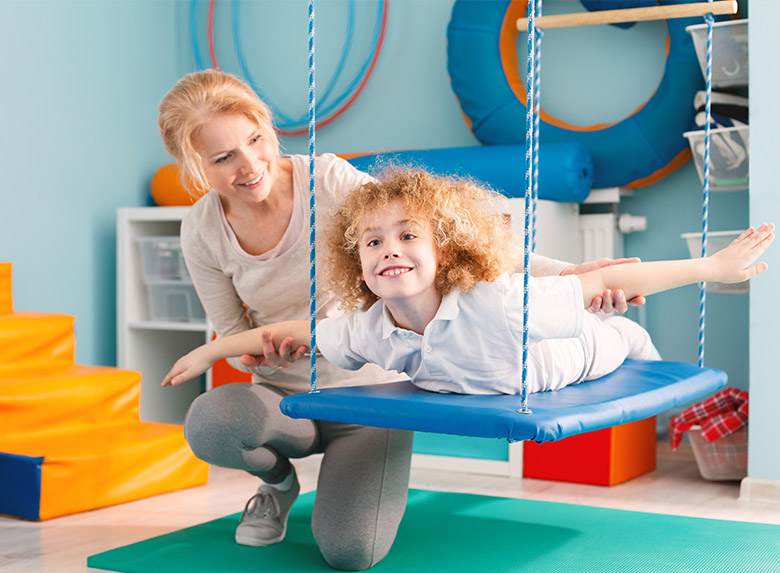 Occupational Therapy
We transform lives with excellent care !!!
Day to day lives does matter !!!
Our Service
Occupational Therapy
The ability to perform day-to-day activities is rather crucial in every individual's life. Some children might find it difficult due to any concerning issues, it makes them vulnerable to fall out of their entire social life. Occupational therapy primarily focuses on recovering their balance and coordination of body muscles, motor skill abilities, self-help skills, visual perceptual skills, etc. Optimum therapy sessions can be a tremendous boost in their ability to live independently with pure satisfaction. Our customised intervention enhances their self-esteem in all circumstances, including home, school and other social settings.