Group Therapy
Let's tackle the problems collectively !!! Together we can thrive forward !!!
Our Service
Group Therapy
Difficulties or challenges in life are not meant to be suffered alone. Addressing an issue as a group can wonderfully double the results. Our group therapy sessions are meant to create an inclusive environment, where children of different age groups are brought together in a safe and supportive setting to address their common issues. The activities, games, interactions, etc. in therapy sessions bundle a set of social skills into their personal lives. Under the supervision of our therapists, children mingle and trust each other by shedding their inhibitions for a better life ahead. 
One to one sessions in group therapy are often conducted as an extension of interactive speech therapy, where two children with speech disorders are paired for improving their communicative skills. These interactive sessions are found extremely effective for children with language and speech difficulties, as they can help each other under the proper guidance of a qualified speech therapist. Various speech exercises, games and activities incorporated into the sessions, immensely enhance their language skills.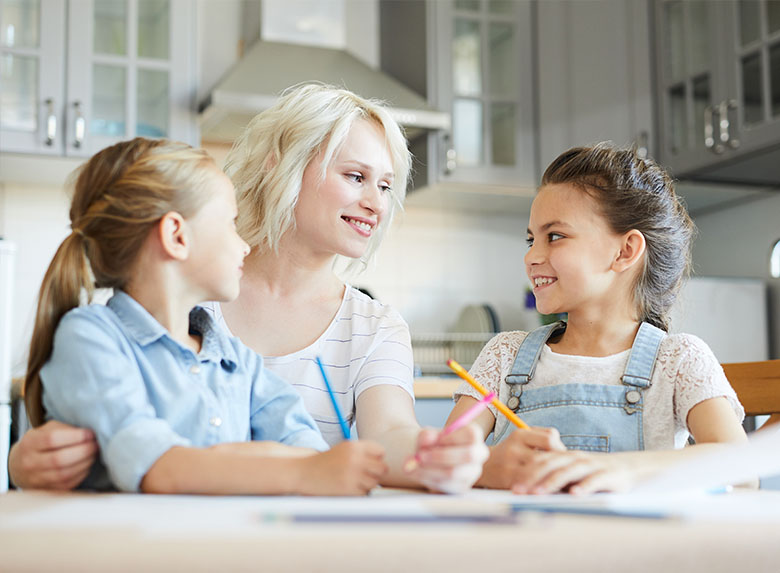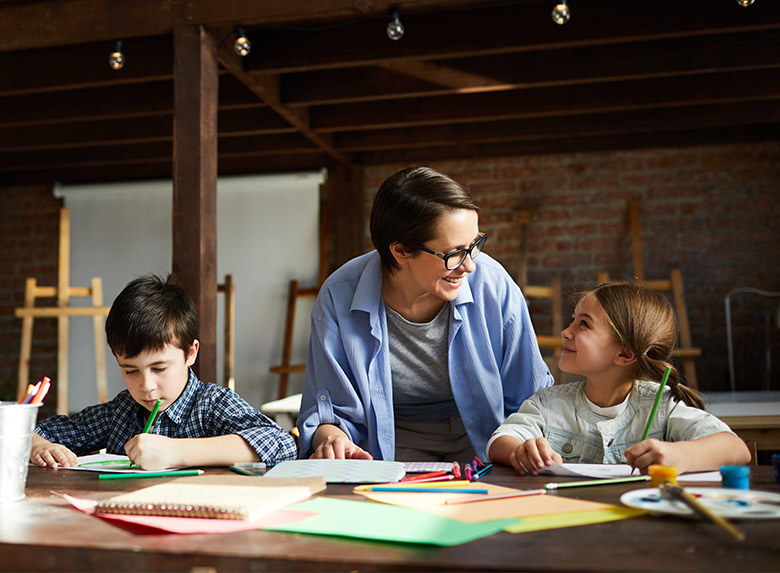 Group therapy in Lifeway Centre is systematically divided into two sessions for the major age groups: 3 to 5 years and 5 to 8 years. Children with autism, ADHD etc. are mostly introverts as they fear social interactions, their uneasiness within the school and other social settings makes them fall back into isolation. Professionally guided group therapy sessions provide enough and more opportunities for healthy interaction through games, action rhymes, craftworks, rule-based activities etc. enhancing their social skills. Both the group therapy sessions for children belonging to 3 to 5 years and 5 to 8 years are regularly held every Thursday evening under the supervision of qualified speech therapists, occupational therapists and other professionals.