Lifeway, the promise of a New Beginning
Lifeway Rehabilitation Centre is an internationally acclaimed pediatric therapy centre founded in 2018. It is particularly designed for the welfare and functional independence of children with special needs, development delays, learning difficulties, motor challenges, social inhibitions etc. We have an excellent team of fully licensed, highly qualified therapists with immense experience in this field of providing remarkable services for the betterment of children and their families.
The major services we offer include Speech Therapy, Occupational Therapy and Group Therapy. At times, the skilled therapists of these multi-disciplinary sections work in collaboration to help children achieve their age-appropriate milestones. Our unique method points out to an evidence-based practice focusing on individual child's experiences and interests.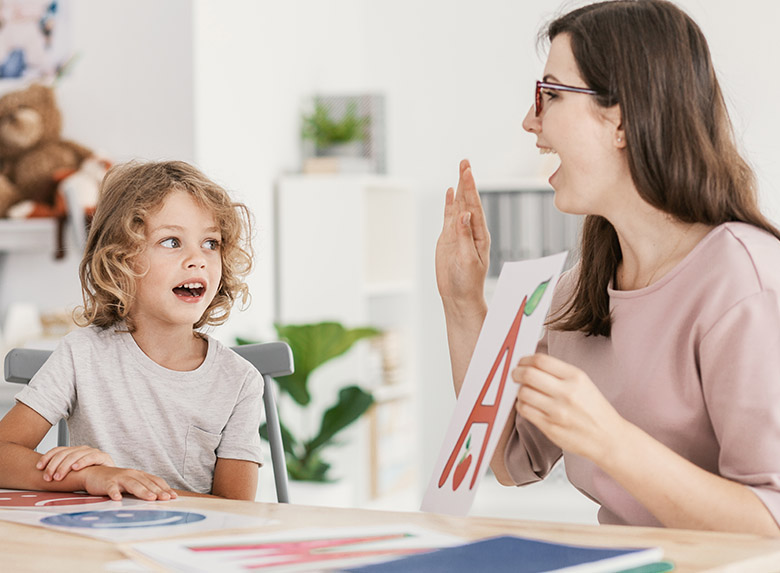 Lifeway aspires to offer highly professional pediatric interventions to enhance every child's quality of life. Our endeavours aim to make children independent in their communication, everyday activities and social interaction. We ensure that each and every child gets equal opportunities to succeed in life. 
10+ YEAR'S EXPERIENCED THERAPISTS
Our Therapists